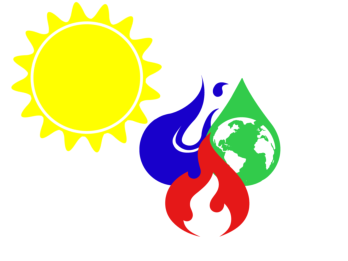 David Friend Heating Services
Oil - Gas - LPG - Renewables - Service - Installation - Repairs
t: 01394 411839 m: 07786 971425
info@dfheatingservices.co.uk






Testimonials
We are proud of our work and it is important to us that our customers are satisfied our work. Here are just some of the many
testimonials we have received from customers;
:: Gas Heating Systems :: Central Heating :: Grant :: Viessman :: Titan :: Albion :: Honeywell :: Gas Safe :: Oil Fired Heating Systems ::
:: Aga/Rayburn Specialist :: Aga Repairs :: Rayburn Repairs :: Aga Servicing :: Rayburn Servicing ::
:: Saxmundham, Felixstowe, Woodbridge, Ipswich, Suffolk ::
:: © Copyright David Friend Heating Services 2018 - site by GOL ::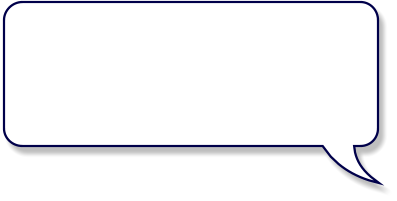 I would just like to say how pleased I am with
the boiler, the shower and the fire. Please
express my thanks to Steve who worked so
hard to get the job finished.
Mrs Boswell, Capel St Mary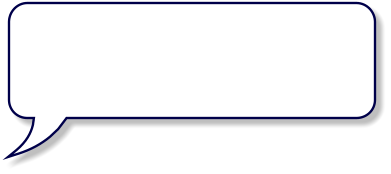 Please find enclosed cheque for work carried
out at Kirton. Which I see was done very
satisfactory and quickly by you.
Mr Lloyd, Woodbridge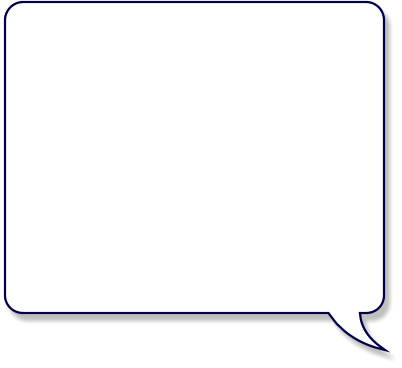 I have absolutely no hesitation in
recommending this company. I am not local
to Woodbridge but had to make arrangements
from afar on behalf of my 94 year old mother
for the removal of an ancient boiler left in situ
by Warm Front / Eaga engineers following
installation of a new boiler under the grant
scheme. David Friend could not have been
more helpful, even contacting me a few times
'out of hours' to finalise matters. The
reasonable estimate was produced and
emailed to me within 48hours and the work
undertaken swiftly and efficiently. It's a
pleasure to find such excellent service still
exists.
Mr W, London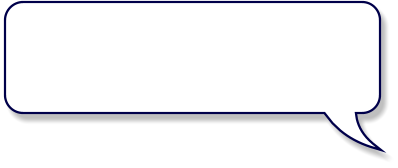 Many thanks for installation of new boiler
working a treat. Please pass on our thanks to
Craig and Andy.
Mr & Mrs Jamieson, Monk Soham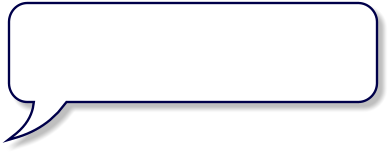 We would like to take the opportunity to thank
you for the prompt and excellent service that
you provided.
Mrs Kerridge, Sutton Heath

Thank you for your prompt and efficient
services.
Mrs Wyatt, Lower Raydon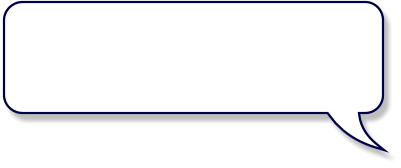 Very many thanks for all your hard work with
our new bathroom etc. we are thrilled with the
end result!
Mr & Mrs Gudgeon, Coddenham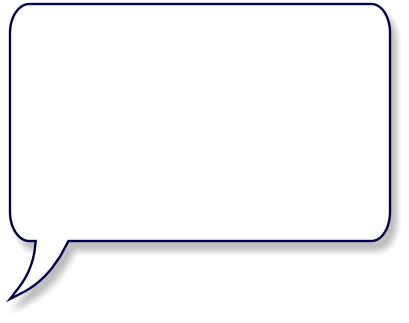 Our thanks to Ben and Craig for a completely
professional job, done under the difficult
circumstances of my insistence that all
pipework had to be hidden. The result is
exactly as we requested, the install worked first
time without a hitch, your team were courteous
and helpful, never failed to turn up on time and
worked very carefully and tidily. Your final
invoice was pleasingly consistent with your
quote. We would not hesitate to recommend
you to anyone.
Mr Layton, Bawdsey
David, just a quick not to commend your
team on the excellent work that they carried
out in the cottage last week. Ben and Craig
were excellent, cheerful workers, both able to
overcome a few minor problems that arose
from the upstairs dormer extension, and they
left the site very clean and tidy. I am
particularly pleased with the new high level
flue outlet, especially the neatness of the
replacement brickwork.
Mr Hastings, London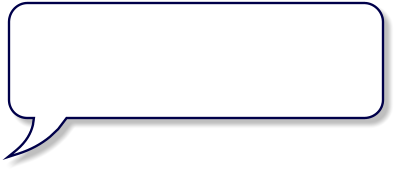 Please pass on our thanks for the excellent job
done last week in installing our new boiler. It
was completed with minimal mess and fuss
and in a very professional manner.
Mr & Mrs Waters, Wenhaston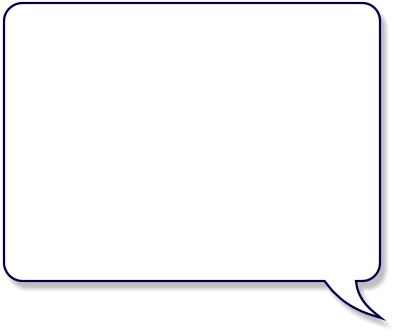 I would just like to take this opportunity to
thank for a very good service. Ben always
turned up on time, explained exactly what he
would be doing, was always very polite and
always left the workplace clean and tidy. It is
always daunting when having such a large
job undertaken by a company that you don't
really know, but I can honestly say I was very
happy with ALL aspects of the work. Very
refreshing! When presented with the
opportunity I will always recommend your
company to anyone who needs similar work
doing.
Mr Head, Colchester
Thanks for all the really hard work, you did
the job! Created little disruption, were very
thoughtful of everything.
Mr Davies, Westelton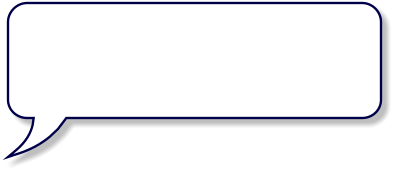 Just a short note thanking Craig and Ben for
the work they did last week. They worked very
well, were polite and left the bungalow very
clean. Many thanks.
Mr & Mrs Perkins, Debenham